Somos un equipo de profesionales en el ramo, comenzamos en el Agosto de 1997 dedicándonos en la venta de equipo de cómputo para particulares y empresas, manejando con esta ultimas pólizas de servicio.
Fue en el año de 2002 donde conocimos un el ramo de las Maquinitas Arcade estudiamos el mercado y observamos que los fabricantes se enfocaban en el precio y no en ofrecer un producto de calidad, estas Maquinas contaban con una computadora como cerebro un mercado el dominábamos perfectamente y fue así como comenzó Maquinitas.com.mx
Nos especializamos en ofrecer la mejor calidad del mercado, nuestro compromiso en entregar un equipo que durara mucho tiempo, de fácil mantenimiento, asesorar al cliente ante cualquier duda, enfocándonos en escuchar la idea de negocio que nos presenta cada cliente para poder ofrecerles el equipo que mejor se adapte al proyecto y con el cual cumpla la función deseada ya sea para negocio, empresa o bien para una Sala de Juego.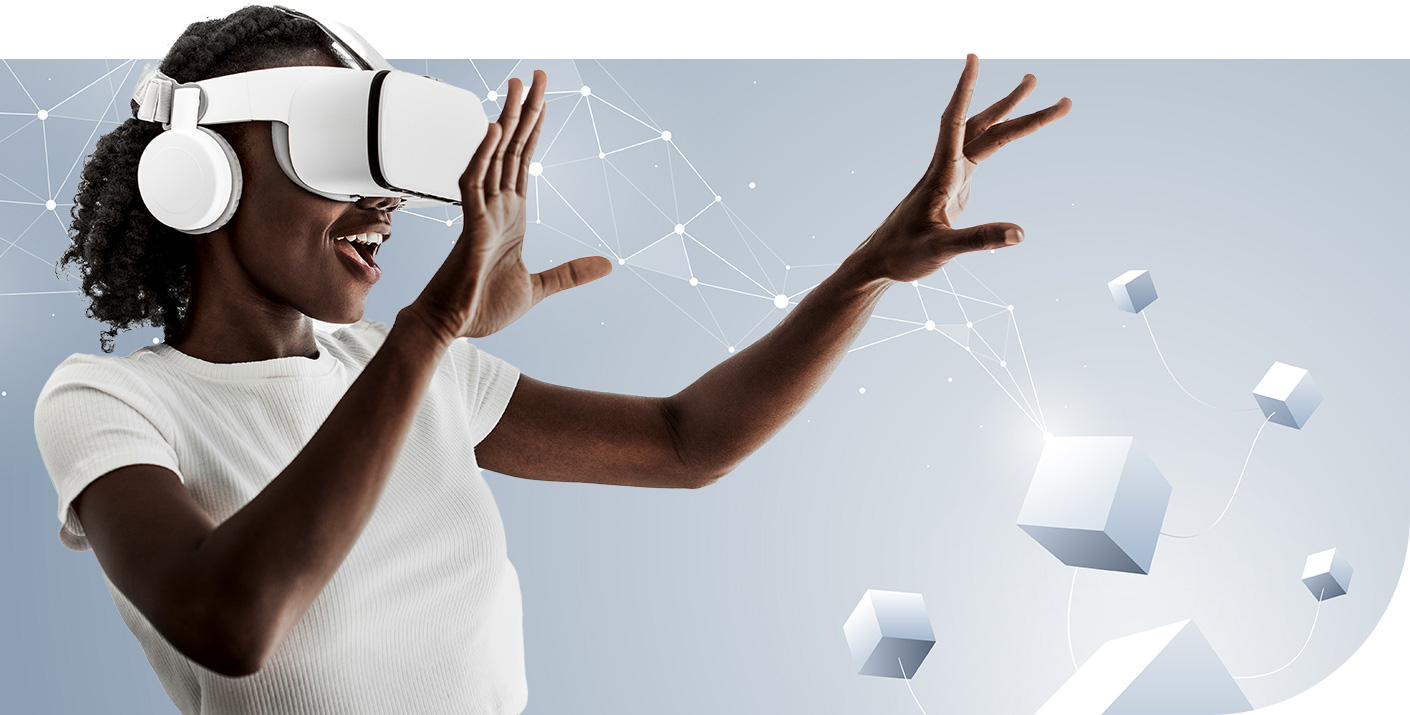 To empower digital retailers to automate and personalize their customer communications by leveraging deep-data and behavioral-based marketing automation.